General Labs
General Computer Labs are updated with latest Hardware to ensure that it can handle the demand of students. These labs are prepared so that these rooms can be used for any programming contest as well.
CSE LAB 1
---
CSE LAB 2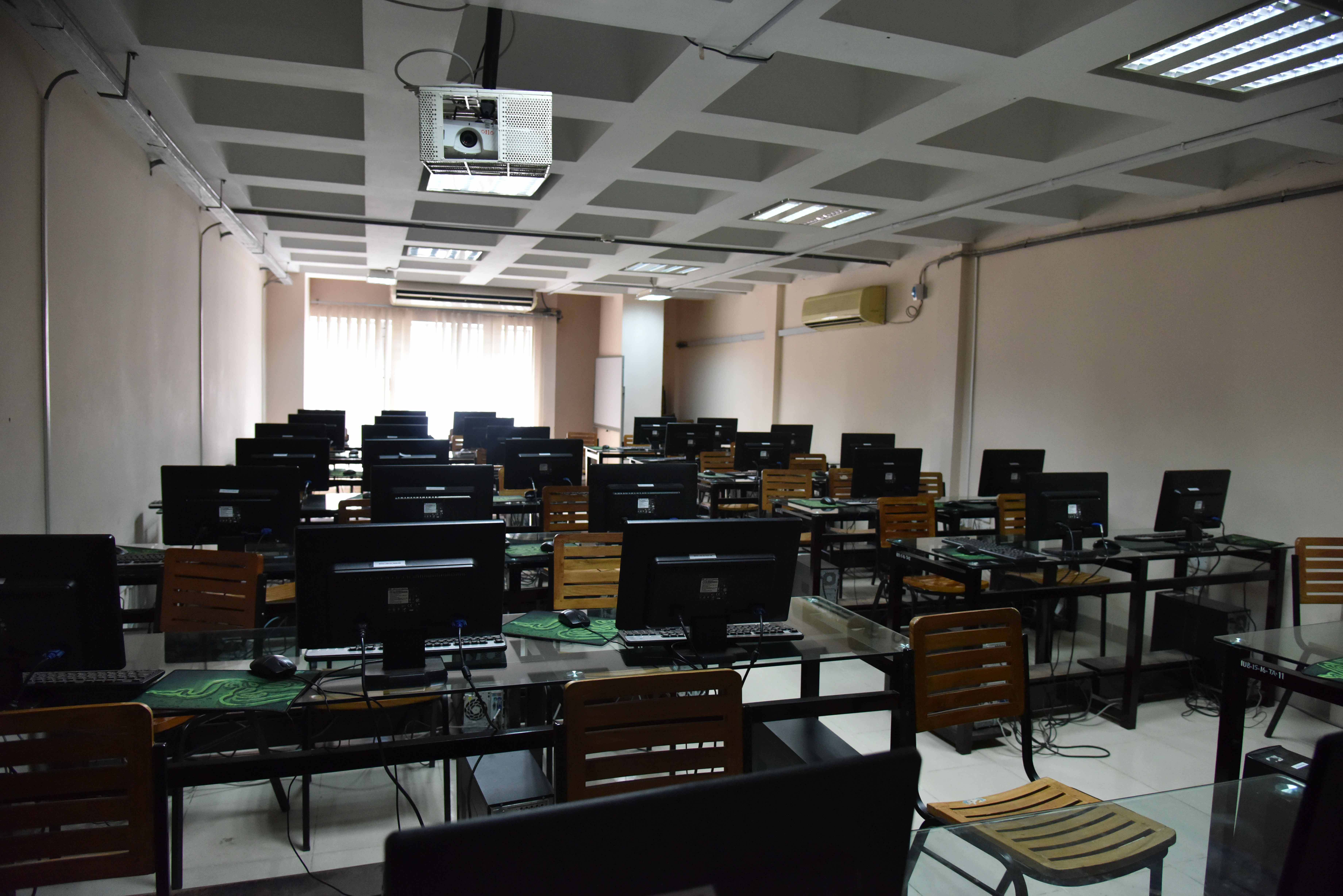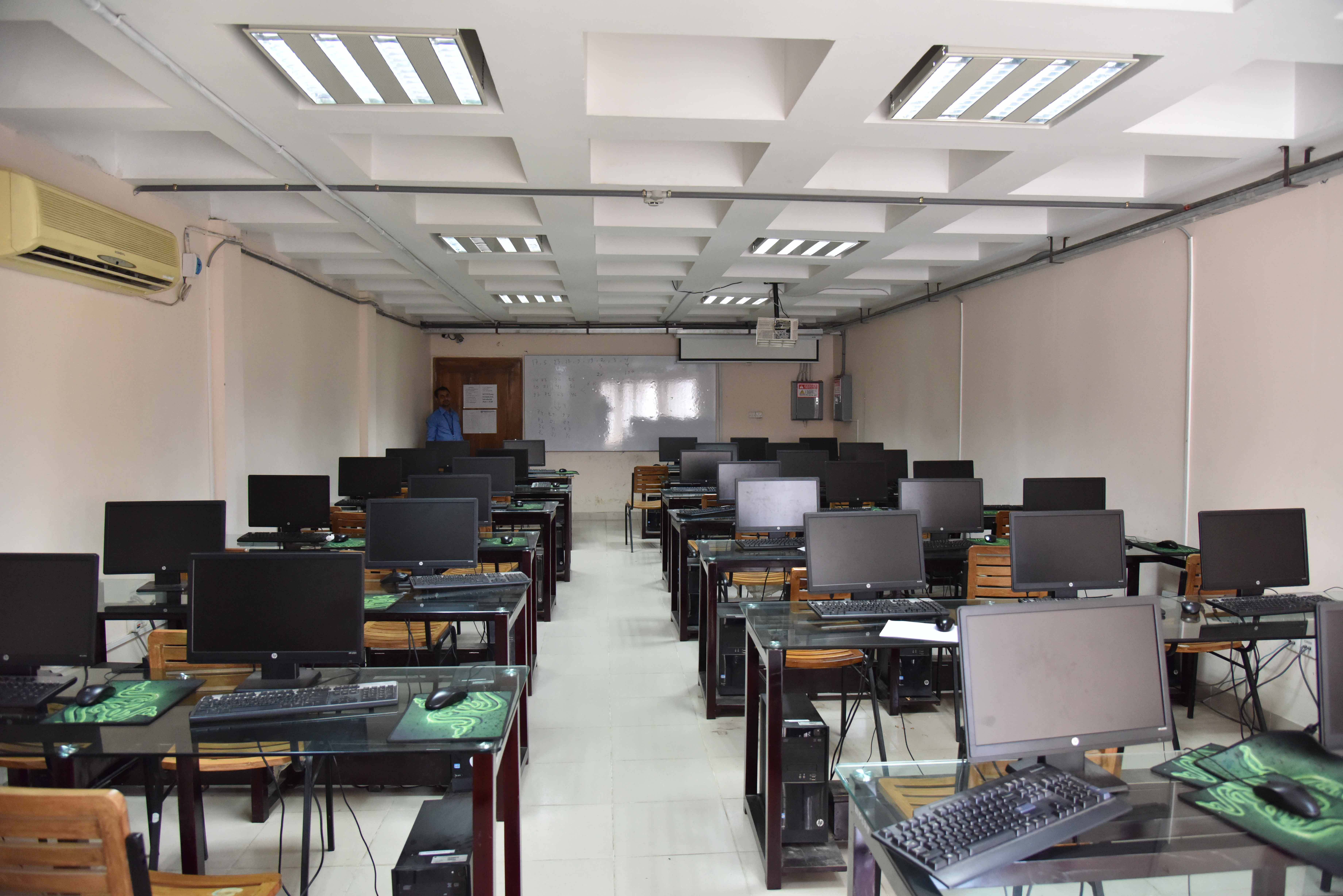 ---
CSE LAB 3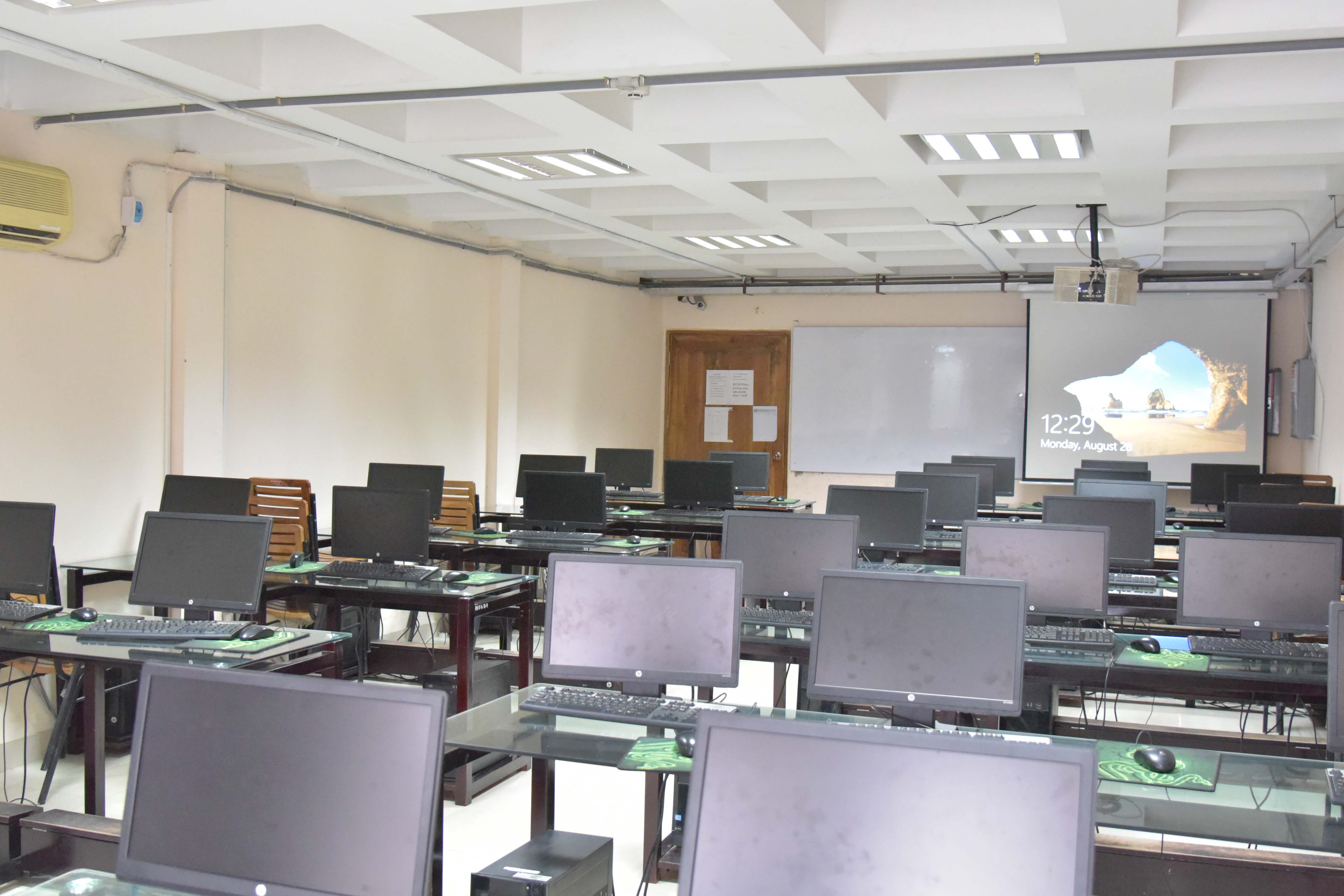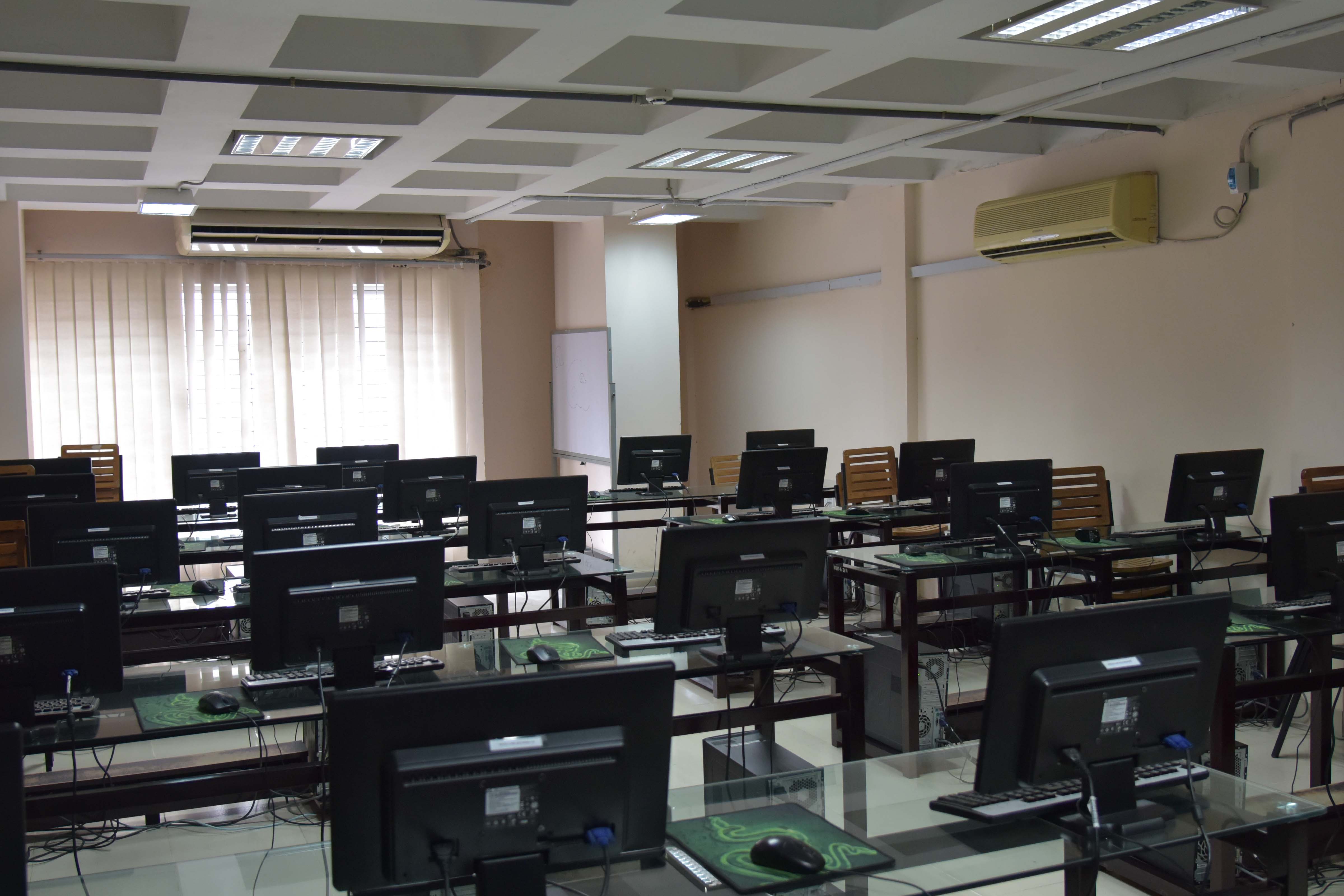 ---
Intelligent Network & Security Lab
Networking Labs are equipped with latest hardware and software to ensure the maximum opportunity for the students who would like to build their career on Networking. Apart from that, Department of Computer Science and Engineering is also going to offer CCNA Certification, for which Networking Lab is also prepared.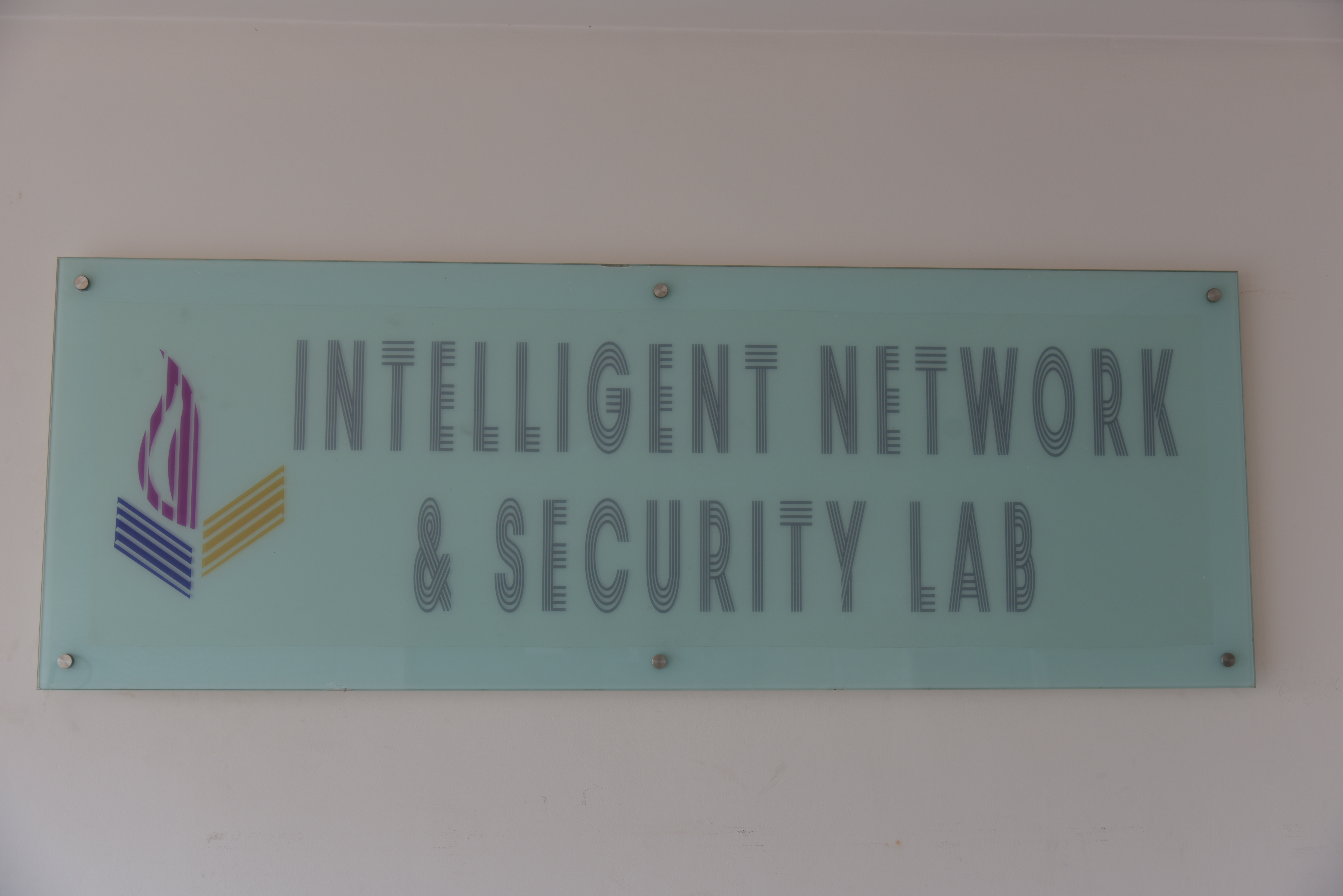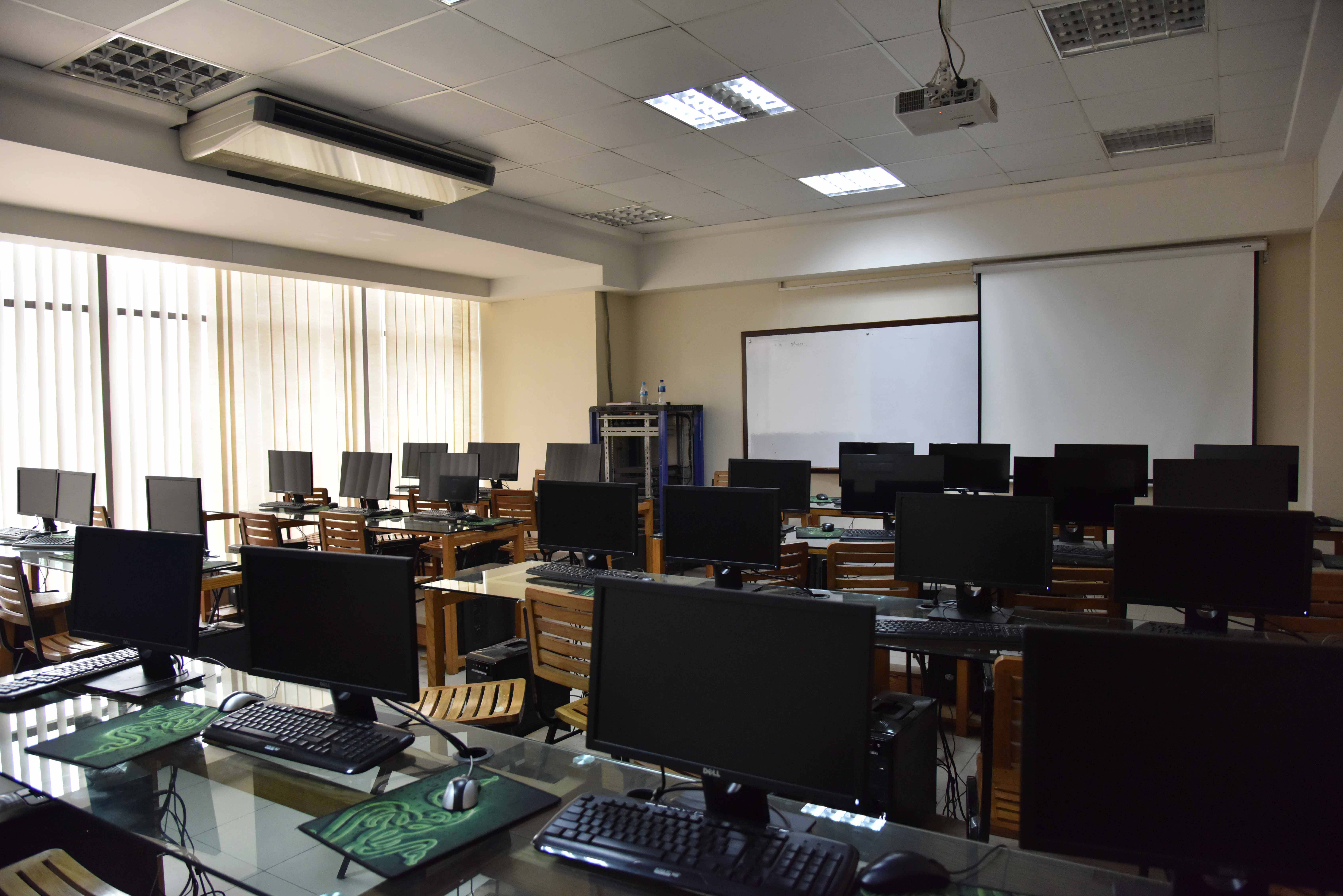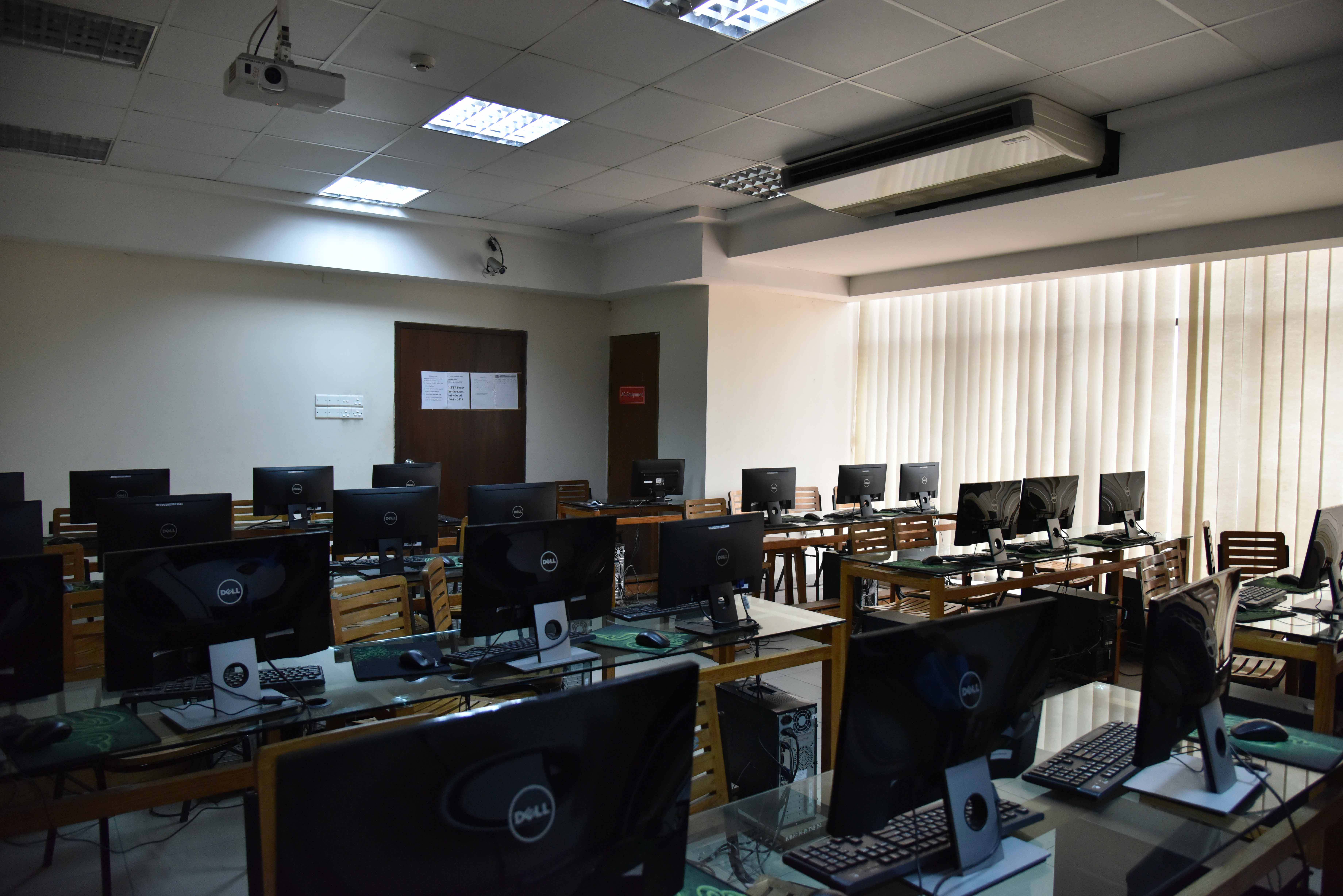 ---
CSE Research & Innovation Lab (CRIB)
CSE Research & Innovation Lab is designed in a way so it helps the graduate students in their thesis or senior project. With a setup of various performance based computer and Macs, High Speed Internet and access to information in wider range has taken this lab to a seperate place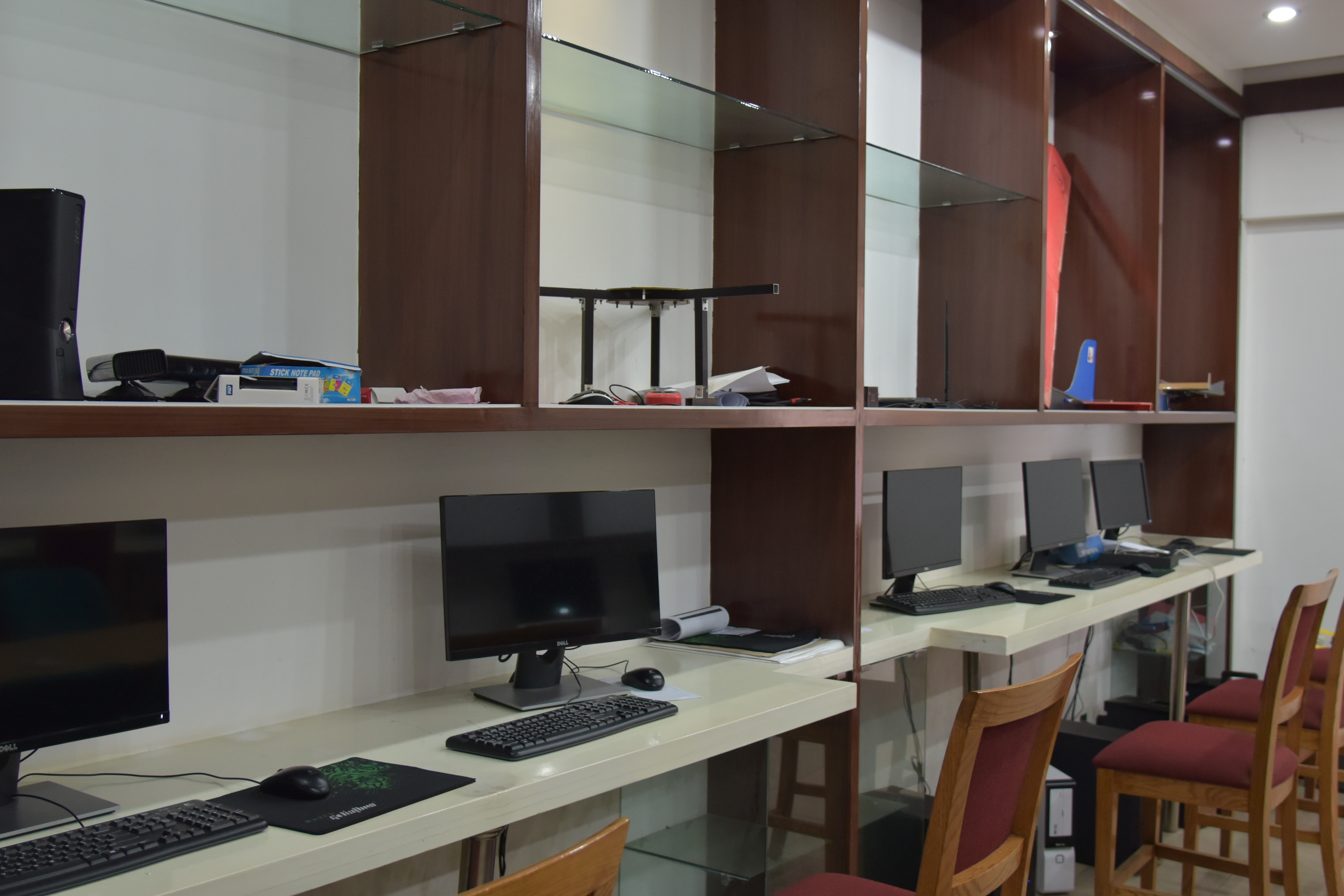 ---
Center for Cognitive & Skill Enhancement (CCSE)
Go to CCSE Website
At the very heart of science and technology education lie comprehension, imagination and implementation. Our undergraduate students need to feel excited about learning; along with conventional lecture based learning CCSE exposes them to more technology driven learning tools. Lacking a formal training in logic, our students often take resort to rote learning. Our education system is more geared towards making the students acquiring knowledge but fails to capture their imagination. The aim of this sub-project is to change that by introducing the students to the exciting world of logic, rationalization and decision making through games,apps and research. Our center introduces undergraduate students with various development, analysis and synthesis tools and will engage them in research early in their studies. CCSE is aimed at creating students who can imagine boldly, think clearly, argue precisely and implement efficiently. Consequently this project will have a high impact outcome of contributing to the sustainable development of knowledge-based economy of our nation. Center for Cognitive Skill Enhancement (CCSE) is a Sub-project of HEQEP which is a project of University Grants Commission of Bangladesh, UGC.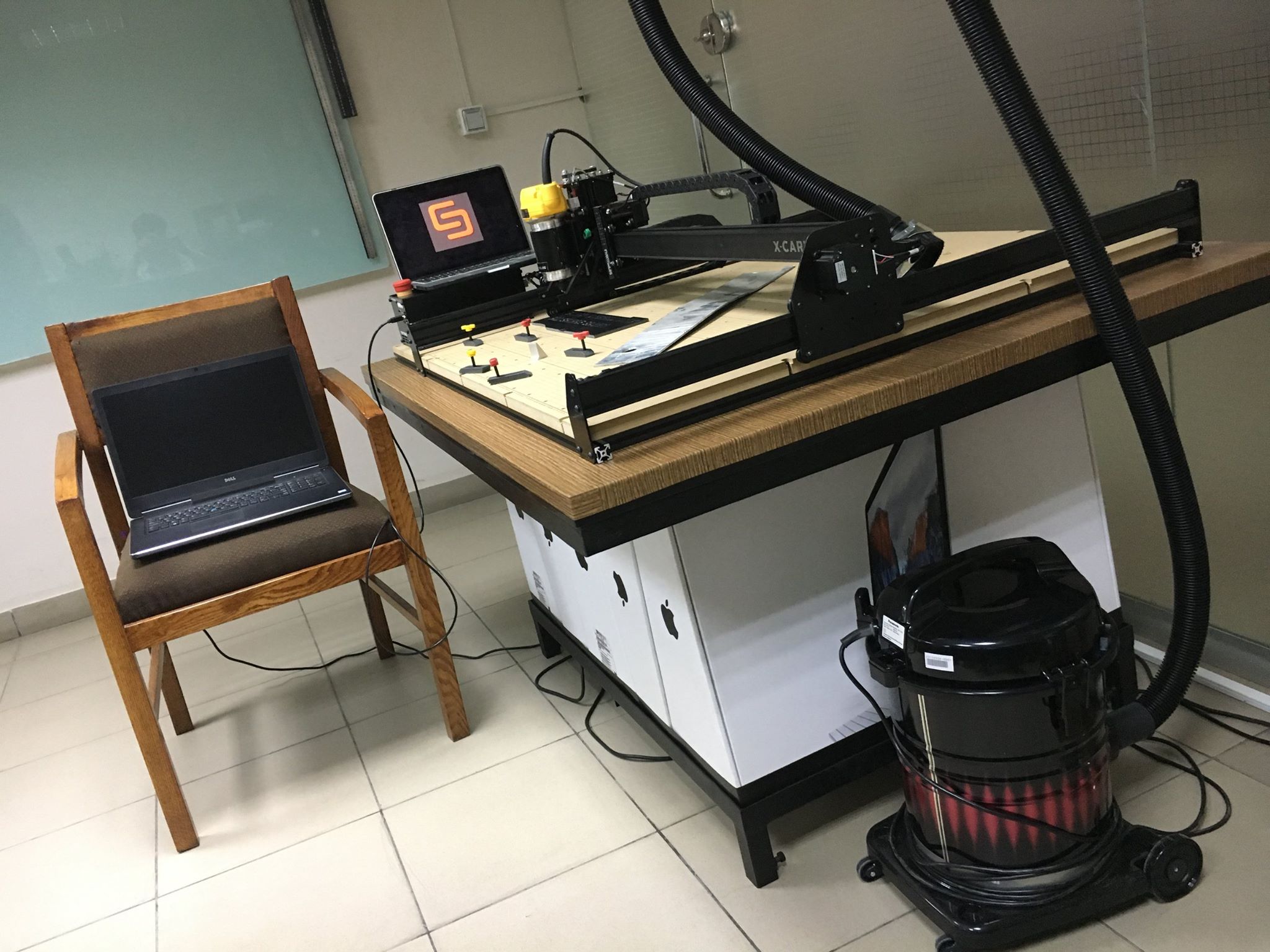 ---
CEN Lab
CEN Lab Images:
---
Fab lab
Fab Lab I U Bangladesh is a sub project of HEQEP, a project under the University Grants Commission of Bangladesh. Its goal is to provide fabrication equipment to individuals in order to facilitate further learning, innovation and an environment of growth, adding to the ever increasing global network of Fab Lab members.

Details of Fab lab can be found in it's own website