Founded in 1993, Independent University, Bangladesh is one of the oldest private universities in Bangladesh where academic excellence is a tradition, teaching a passion and lifelong learning a habit.
IUB currently has more than 4000 undergraduate and graduate students and over 3500 alumni. In true spirit of being a university, IUB puts emphasis on liberal arts education, and takes a holistic approach in formation of its curricula. With an atmosphere conducive to critical thinking and analytic discourse, IUB is a place for young thinkers to explore their potential. IUB students enjoy the privilege of coming in contact with industry leaders and world-class researchers through weekly seminars and lecture series and are invited to engage in stimulated discussions with them.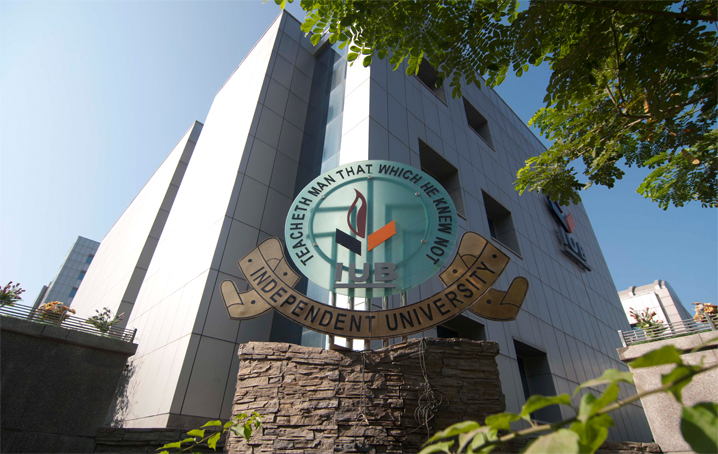 In order to maintain standards of academic administration, program association & collaborate on mutually interesting endeavors, the University has associated itself with a number of international academic associations such as
Undergraduate
Association of Commonwealth Universities.
American Association of University Administrators.
Association of Universities of Asia and the Pacific.
International Association of University Presidents.
International Association of Universities.
Department of Computer Science and Engineering:
Department of Computer Science and Engineering (CSE), under School of Engineering and Computer Science (SECS) has been part of the technology revolution for around twenty years, and is a leader in both teaching and research. CSE, with its brilliant and creative faculties, is the most dynamic, versatile and exciting department of IUB. CSE boasts world-class faculty having vast experience both in industry and academia. With a web- based course management system and a rich digital archive of journals and research materials, students are provided with an academic environment second to none. CSE faculties are active researchers and they involve their students in research projects early in their studies. With well-equipped labs and devoted faculties (student faculty ratio of 10:1) major courses are designed with their practical applications in mind.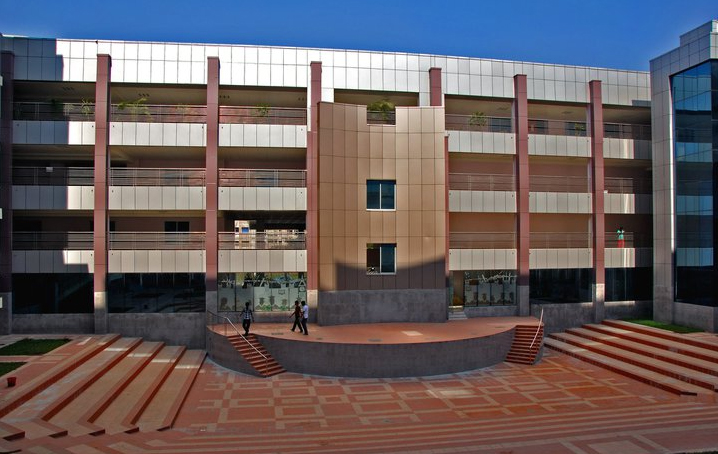 CSE offers following degrees:
Undergraduate
Graduate